We're all on the lookout for a broker like Aline! She has a very clear vision of the potential presented by the properties she lists or visits. Thanks to her, we secured a 36-unit building in NDG, whose potential she was able to identify. Excellent work! I'm looking forward to our next transaction in her company!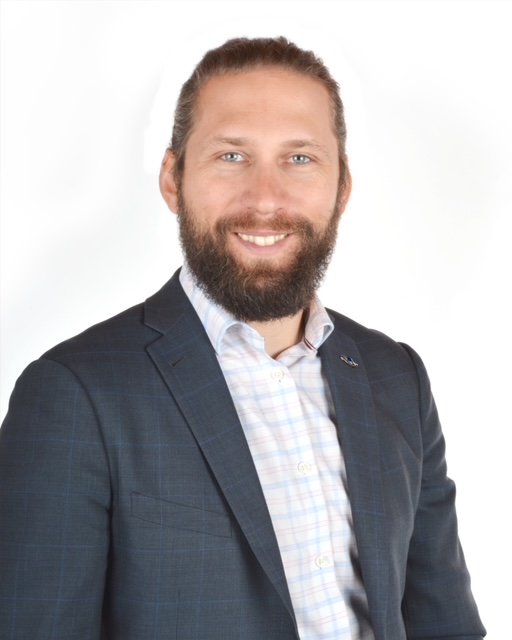 Jean-Phillippe Claude
Coach & Author, President, REIC
I have known Aline for 5 years, and she has been an integral part of our growth. We are so fortunate to have met her. Everything she's done for our organization, whether office rental, real-estate sales or acquisitions, she has always brought so much value to the table. She is more than a real estate broker - she has become a member of our team and a dear friend.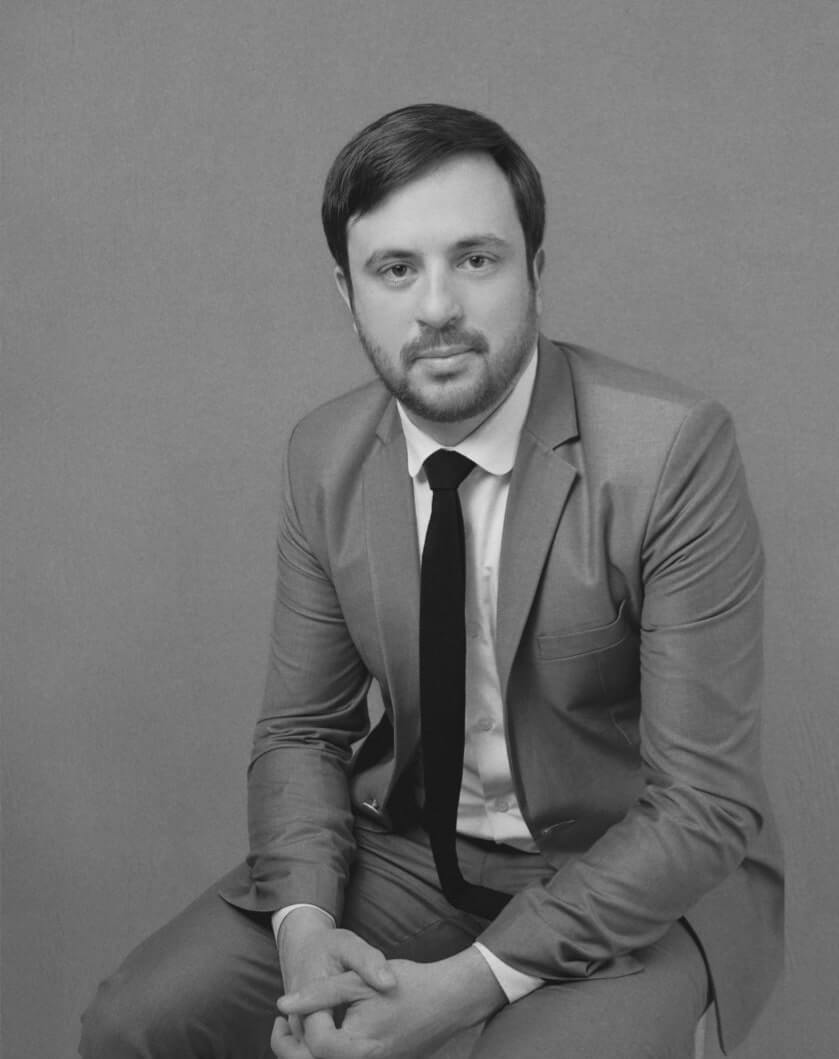 Daniel Goodfellow
President, Werkliv
Aline is on top of her game. Any time that I have a concern, she is always easy to find and reassure me. She is caring. I would recommend her to do business any time.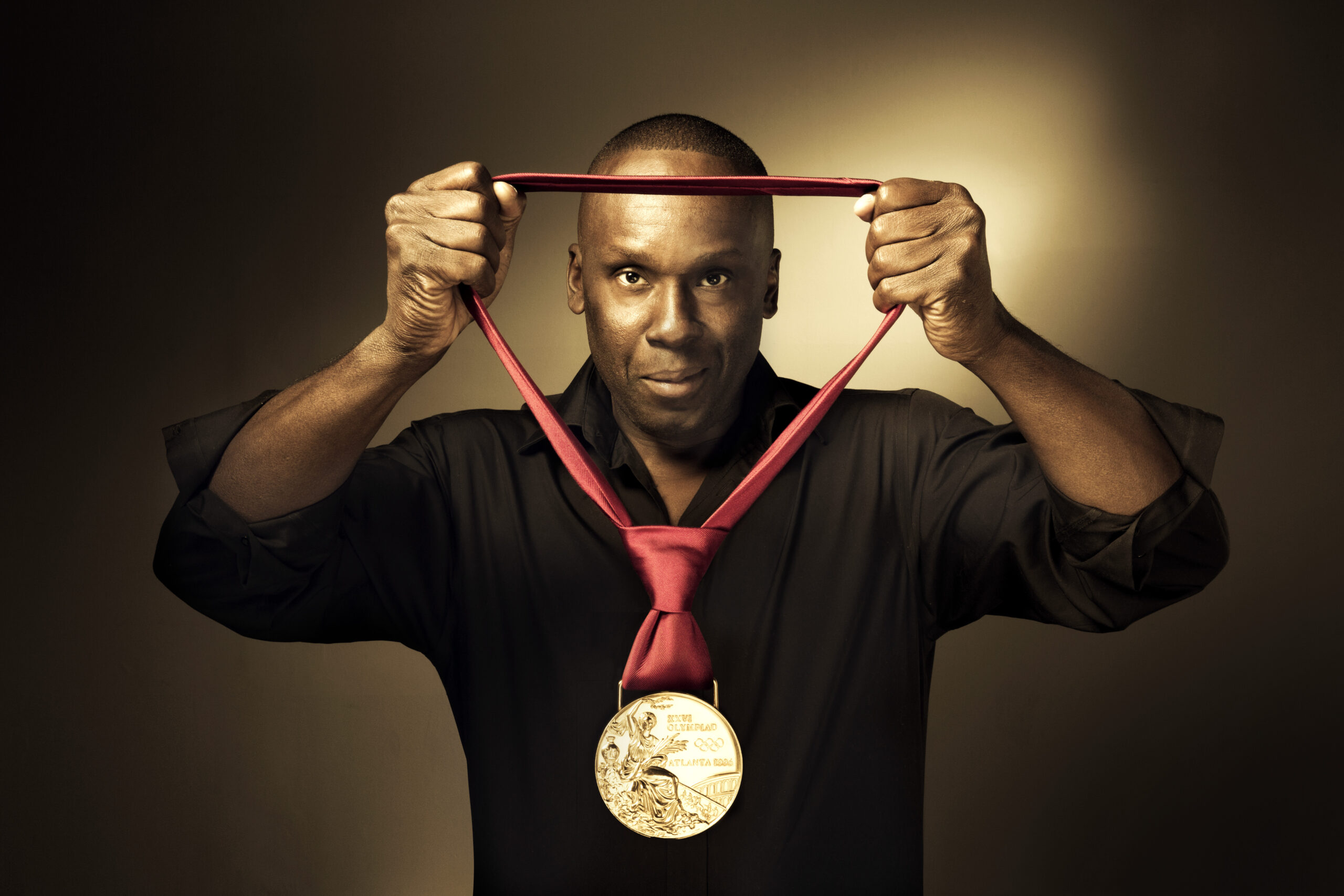 Bruny Surin
Olympic Gold Medalist, Speaker and Coach, Group Surin