We're all on the lookout for a broker like Aline! She has a very clear vision of the potential presented by the properties she lists or visits. Thanks to her, we secured a 36-unit building in NDG, whose potential she was able to identify. Excellent work! I'm looking forward to our next transaction in her company!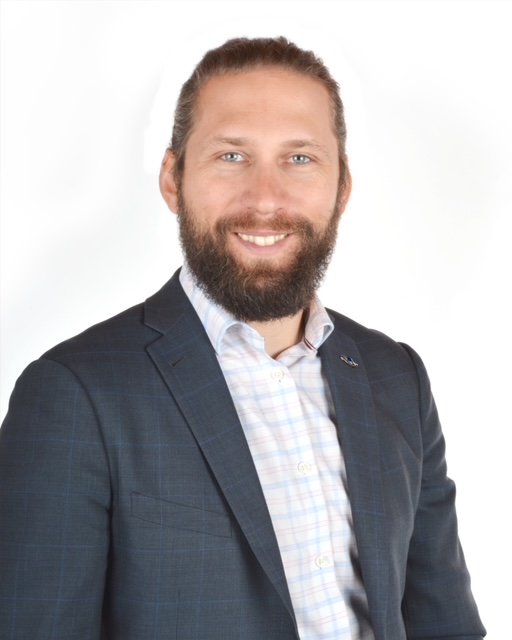 Jean-Phillippe Claude
Coach & Author, President, REIC
It is truly a pleasure to work with a REAL professional. Aline is authentic, attentive, a skilled negotiator and very passionate about real estate. She is a real asset when it comes to making any real estate transaction come to life.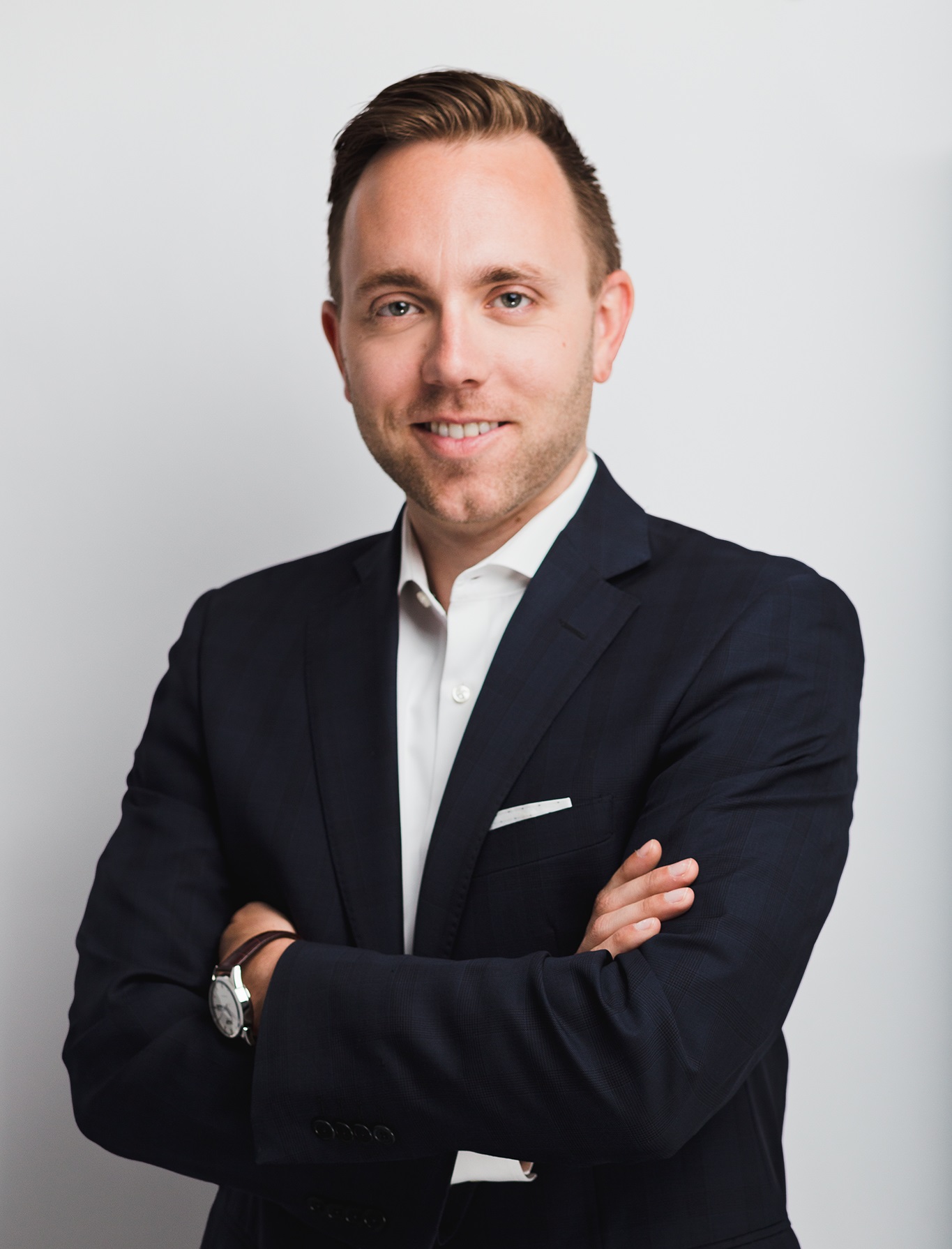 Sébastien Gariépy
President, Groupe Inspire
I have known Aline since 2015 and she has been an integral part of our growth. We are so fortunate to have met her. Everything she's done for our organization, whether office rental, real-estate sales or acquisitions, she has always brought so much value to the table. She is more than a real estate broker – she has become a member of our team and a dear friend.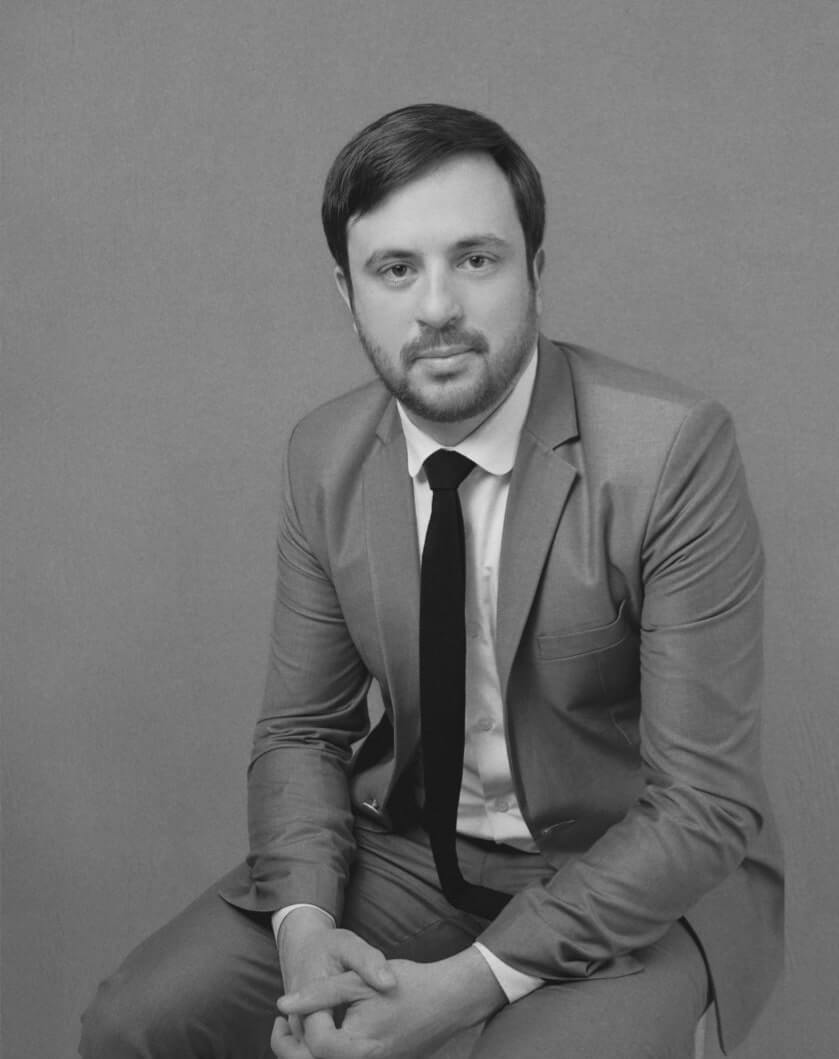 Daniel Goodfellow
Founder & Senior Advisor, Werkliv
Aline is on top of her game. Any time that I have a concern, she is always easy to find and reassure me. She is caring. I would recommend her to do business any time.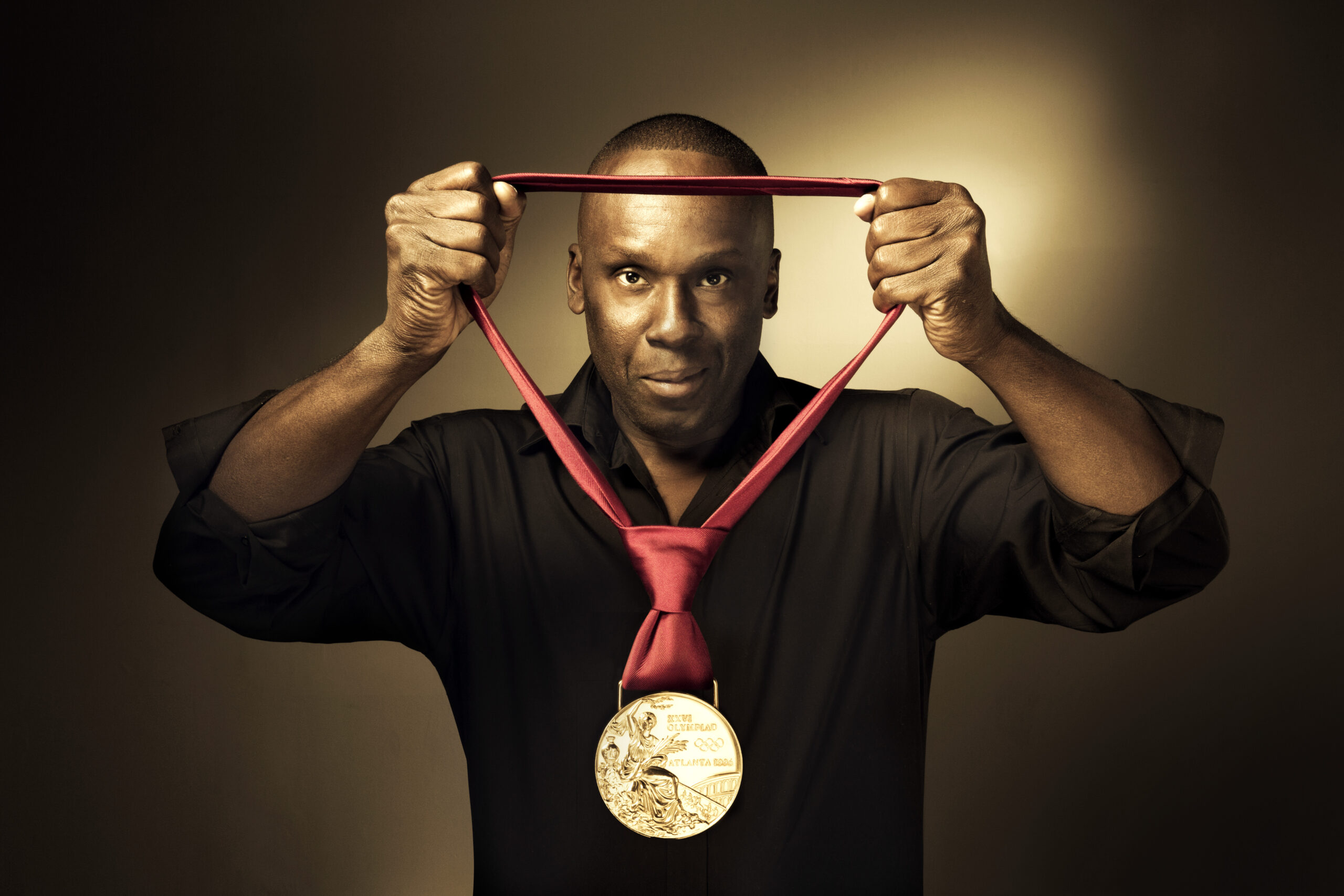 Bruny Surin
Olympic Gold Medalist, Speaker and Coach, Group Surin
Aline is an extraordinary broker who genuinely cares about her clients and builds a long-term partnership with them. Aline was a great help to me in the sale and purchase of a property.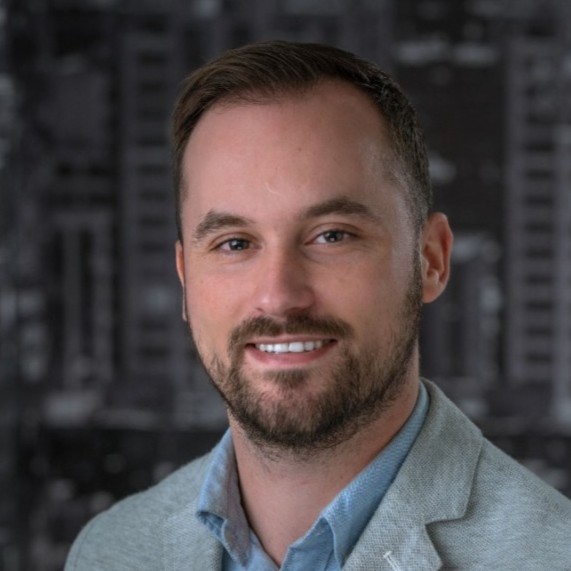 Simon Yeramian
VP, Investments, Brasswater
I have had the pleasure to deal with Aline for the past several years for our real estate requirements. Needless to say, Aline proves every time to be a professional while remaining friendly and totally dedicated to her customers. Her love and passion for real estate are definitely an asset. I would highly recommend Aline's services to anyone wanting a true turnkey approach and peace of mind!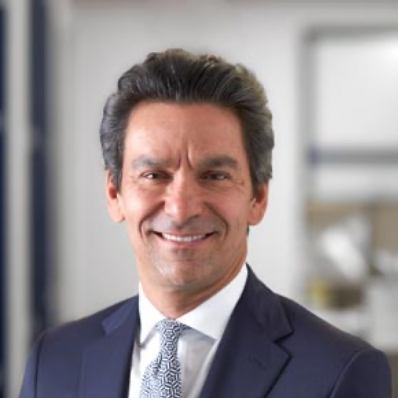 Eric P. Tremblay
VP & Co-Founder, TREK KORPO